Business will never do the right thing without regulation. Discuss
Values are very fashionable, but it's a brave boss who'll cut the dividend for a higher purpose.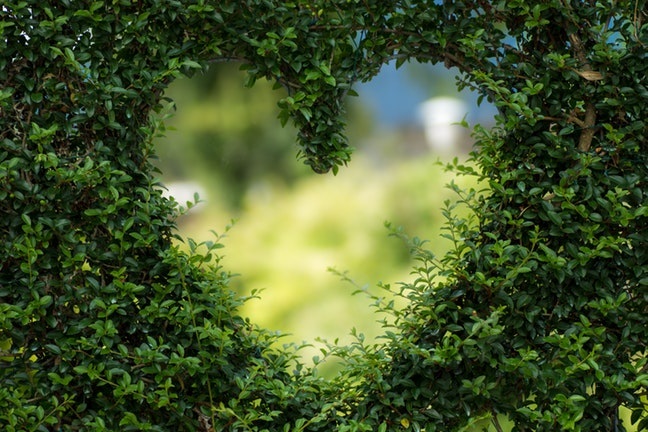 There aren't many chief executives who'd stand up and say Milton Friedman was right, the only purpose for their business is to increase profits for its shareholders. Instead, you'll see CEOs standing up at every opportunity to wax lyrical about their benevolent values. You'll see company websites with so much CSR they make Enron look like Friends of the Earth.
How much, if any of it, is authentic? Actions speak louder than words. For all the fanfare, businesses are not charities. Corporate philanthropy, while doing some undoubted good, takes far more of a typical large firm's CEO speaking time than its budget.
Purpose is a much more powerful idea. Simply put, a business is far more likely to do the right thing – that is to say, treat others well and not treat them badly – when its core products and services themselves have a positive impact on the world. It's very popular in tech land, which unfortunately illustrates its weaknesses as much as anything else.