How do businesses make decisions?
Dr James Blackmore-Wright looks at the management theories explaining how firms approach strategic choices – and why so many important strategic decisions end up going wrong.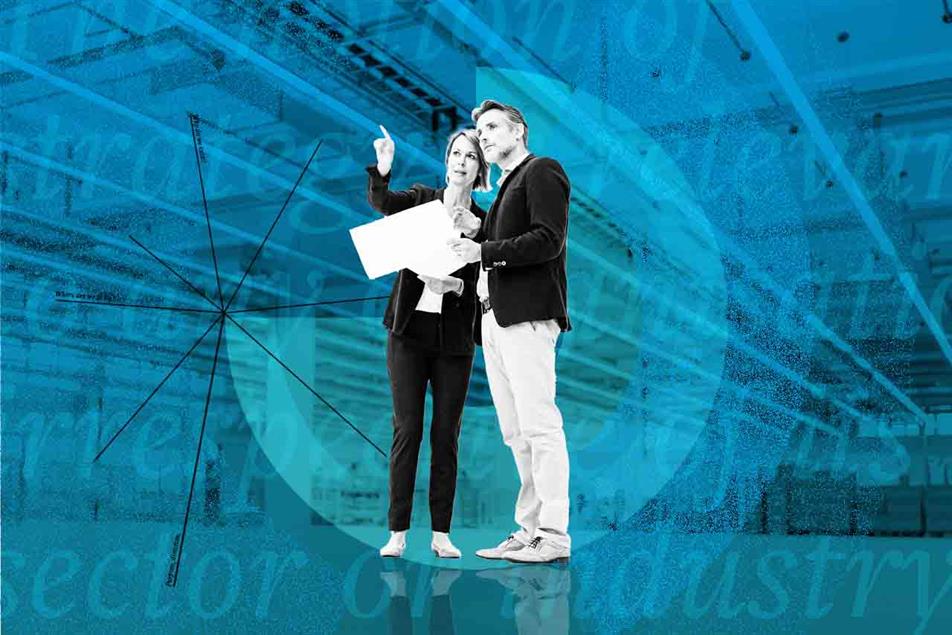 Strategic decisions are unusual, high-stakes, non-standard kinds of decisions – as opposed to more everyday, 'programmed' decisions. In other words, they are 'big-bet' decisions. They involve greater consequences, complexity and sometimes ambiguity than more regular 'operating' or 'generic' decisions.
'Strategy-as-practice' scholars remind us that even what may appear unimportant decisions at the time may turn out to be significant in the longer term. But we can recognise a difference between the first kind of decision (about office stationery, for example) and the second (about a potential takeover). We would expect the former decision to have little impact, while the latter will involve a major change in the direction of a company and possibly the commitment of a substantial level of resources.
Theories of decision-making tend to refer to the former type of decisions as 'programmed' (according to Herbert Simon), or 'operating' (H. Igor Ansoff), or 'generic' (Peter Drucker) . These terms emphasise that such decisions are part of daily organisational life. Generally, there are established procedures and routines for taking such decisions which do not require extensive information gathering, debate and reflection to reach a conclusion.