Businesses are divided over EU immigration
Thought companies welcomed free movement of labour with open arms? Think again.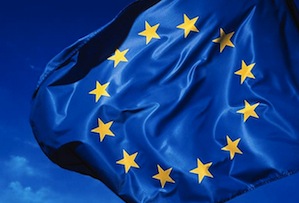 An open immigration policy is something you'd think the vast majority of senior businesspeople would support - free movement of labour within the EU means a greater pool of talent to hire from after all. But managers are actually downright divided on the issue, according to a survey by the Chartered Management Institute.
UKIP's ears will no doubt prick up to hear that more managers actually support limiting free movement of labour within the EU - 37% compared to 33% who oppose any restrictions (the remaining 30% either don't know or don't have an opinion either way).
On the other hand, 36% favour relaxing visa rules for skilled migrants and students, while 30% are against it - perhaps they've never struggled to bring a worker over from further afield or bemoaned the lack of engineering graduates a la James Dyson. Taking students out of net migration figures is apparently less controversial: 40% support that as opposed to 16% against.