How can businesses manage uncertainty?
SPONSORED: With politics, the economy and the world of work going through unpredictable times, MT in association with the Institution of Occupational Safety and Health (IOSH) put together a panel to discuss how businesses can best operate in this climate.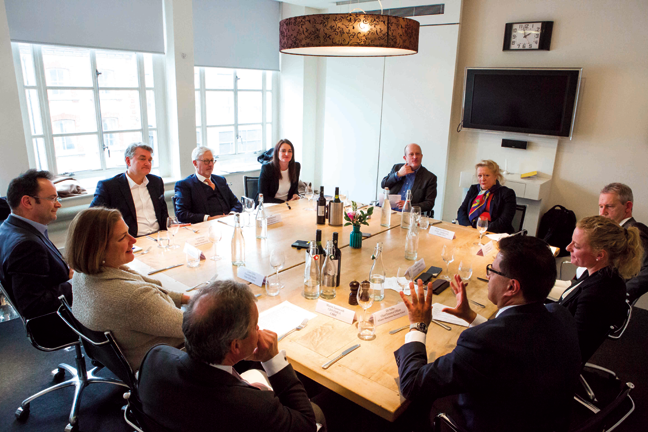 ANDREW SAUNDERS, DEPUTY EDITOR, MANAGEMENT TODAY:
2017 is shaping up to be a year of uncertainty. A lot of the key assumptions we make in business about the framework in which we operate are being challenged, in politics, the economy and the way we work. How do you manage risk in that environment?
LEWIS BANTIN, HEAD OF COMMERCIAL, ECI PARTNERS: