Businesses are 'more realistic' about the future
SPONSORED: The UK economy is set to grow faster in 2014 than any other G7 economy - but British businesses remain cautious with their cash.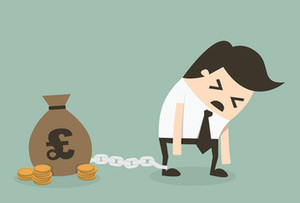 There's been good news and bad news for UK plc.
Last week, the Ernst and Young Item Club think tank said the economy had finally 'hit the sweet spot', predicting that UK GDP would rise by 3.1% over 2014, more than any other country in the group of G7 developed nations. That compares with 2% GDP growth in Canada and 1.8% growth in Germany.
Then came the sobering news: the manufacturing sector's health has slipped to its lowest in a year and business confidence has dropped for the first time in two years, highlighting that there are still underlying problems in the economy. UK exports remain weak. Business investment isn't maintaining momentum. And there are skills shortages, particularly in construction and IT. 'The slight fall in confidence demonstrates that businesses are becoming more realistic about the future,' says Stephen Ibbotson, director of business at ICAEW.