Businesses must play their part in reinventing cities
British commutes are long and unpleasant. What's to be done, asks Brompton Bicyle boss Will Butler-Adams.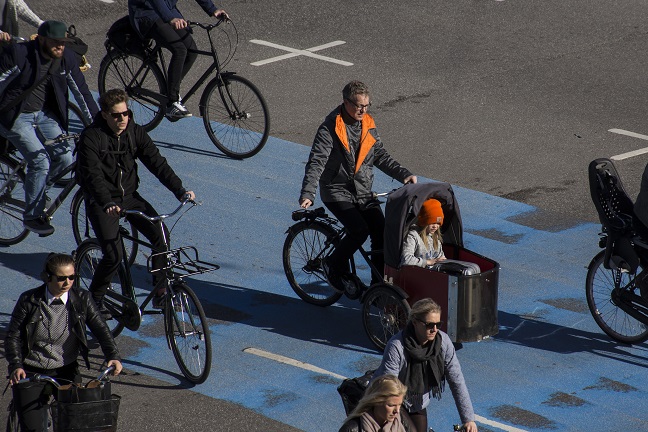 We are becoming a nation of urban dwellers, living and breathing in our cities. Yet all of us on bicycle, bus or Bentley are inhaling poisonous fumes day in day out and somehow, with all our talent and technology, nothing has been done to remedy this.
According to research released this year by the Greater London Authority and Transport for London, nearly 9,500 people die early each year as a result of long-term exposure to air pollution. That is more than twice as many as previously thought.
The research is the first by any city in the world to attempt to quantify how many people are being harmed by NO2, a gas that is largely created by diesel cars, lorries and buses, and affects lung capacity and growth.