How can businesses pursue long-term goals in the current climate?
SPONSORED: It seems that almost every week there's an unexpected political event, so how can decision-makers respond?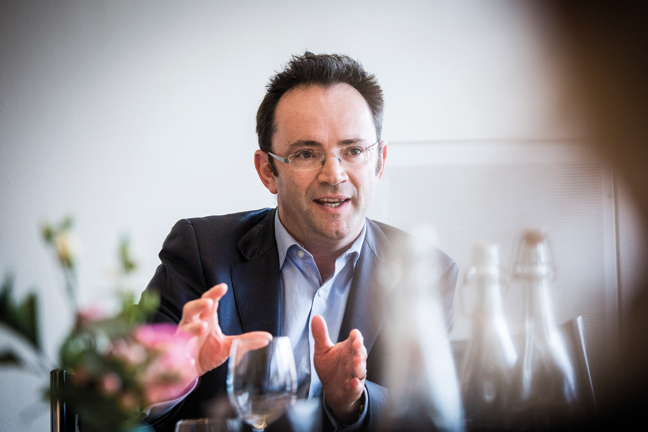 Businesses clearly need strategies for the future – three, five, 10 years ahead – but how is that possible in such an unpredictable economic and social climate? Management Today, together with the Institution of Occupational Safety and Health (IOSH), brought together a group of business experts to gaze into their crystal balls…
Martin Samworth, CEO of CBRE, says, 'Uncertainty is a fact of life now. You need to be riveted on what your objectives are and what goals you'd like to achieve, and then you flex the focus to respond to changing circumstances.'
Lianne Eden, founding partner at Eden McCallum, agrees, and she suggests deciding what 'no-regrets moves' a business can take, regardless of what happens in the future.