Businesses must seize the opportunity to shape post-Brexit Britain
Leaving Europe needn't mean leaving the world stage.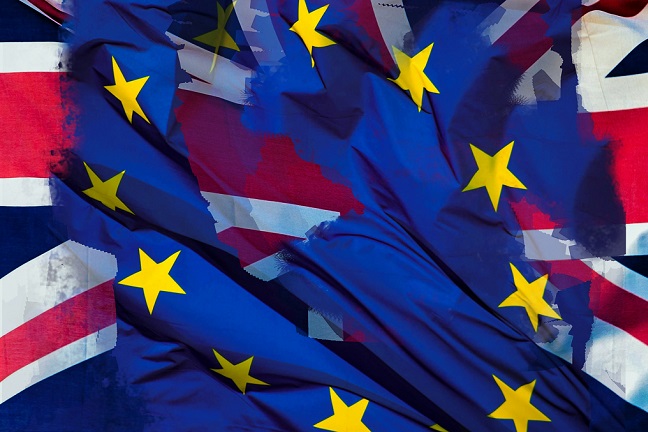 Britain has a new prime minister who's clear: 'Brexit means Brexit'. But what happens now? MT toddled along to the offices of PR firm Freuds this morning to take the temperature of some of the country's top business and policy bigwigs.
There were recriminations to begin with as the panel clashed over whether the referendum result was largely due to concerns over immigration. Pro-Brexit Next boss Simon Wolfson insisted leavers were mainly motivated by dissatisfaction with the EU itself but Simon Walker, who runs the Institute of Directors, said he 'couldn't detach immigration and blunt prejudice from the outcome'.
Nonetheless both agreed that now was the time for businesses and all those who want Britain to remain an outward looking, pro-immigration country to club together and make their voice heard. 'Once you know you're leaving, suddenly the vast majority of rational Brexiteers have got everything in common with remainers,' Wolfson said. 'We believe in open borders, free trade, structural reform of the UK economy. There is nothing now to divide those who were on either side of that great debate.'