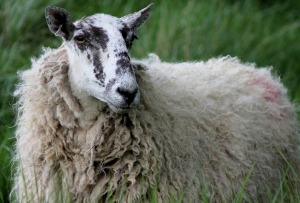 Businesses get set for baad-room antics
Quote of the day: 'We call it our Open Ewe-niversity' - Shepherd's wife Caroline Palmer explains the thinking behind the new teambuilding course for city slickers she and her husband run. Called (naturally) 'Raising the Baa', it teaches office types to behave like sheepdogs, working together to round up sheep. 'We try and show them what lessons can be learn in the business world from how they deal with the sheep', she said.
Published: 15 Mar 2012
Last Updated: 09 Oct 2013
.
Find this article useful?
Get more great articles like this in your inbox every lunchtime