Should businesses speak out about controversial political decisions?
SPONSORED: It's a question that many CEOs have had to consider in the past few months...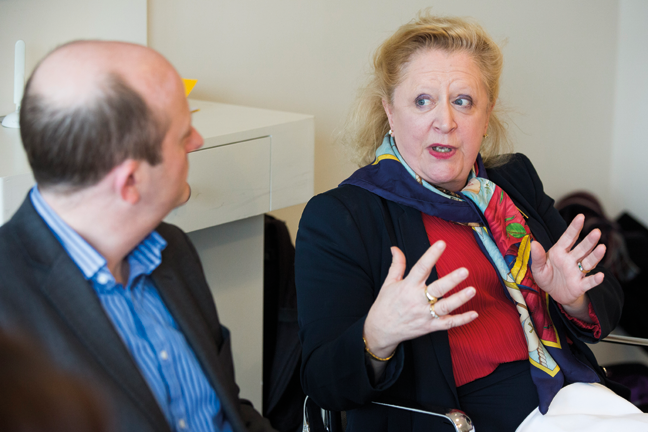 Recent political events in the UK and abroad have had an enormous impact on business. But how vocal should business leaders be, and what do customers and other stakeholders expect them to say? Management Today joined forces with the Institution of Occupational Safety and Health (IOSH) to ask the experts.
Margaret Heffernan, author, speaker and former CEO, is adamant that it's a chief executive's job to speak out about political and legislative matters, not just because they're protecting their business, but also because their workforce and customers expect it.