Bye bye, baby boomers. Hello, workplace chaos
When all the baby boomers have left the building, British business will be ill-equipped to survive, reckons a new report by Odgers Berndtson and Cass Business School.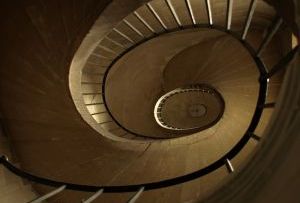 Baby boomers are retiring all across the UK, leaving a new generation to take up their mantles. Unfortunately, organisations simply aren't adequately prepared for the cultural changes that will occur, a study has found.

The report 'After the baby boomers: the next generation of leadership' reveals that 68% of the 100 senior executives interviewed believe their companies are over-dependent on male baby boomer CEOs and will not be able to adapt to the needs of the new digital generations X and Y. Many respondents also reckon that the retirement of these baby boomers from leadership positions will result in a mass exodus of talent over the next 20 years, which will intensify the global war for talent among existing executives.
It's a talentocalypse.
This could be a slight excess of doom-mongering, of course. While the retirement of baby boomers will lead to a loss of some skills from the workforce, the next generation of leaders should bring their own new skills to the marketplace.