Bye bye Blatter - but Brits can't be smug
EDITOR'S BLOG: The FIFA boss's departure was long overdue, but Britain's minimal role in it offers a warning to our leaders that they probably won't heed.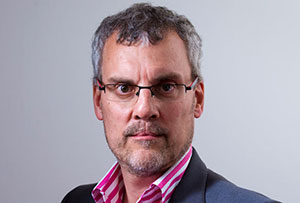 So, farewell then Sepp Blatter. Or is it auf wiedersehen? His daughter Corrine is fighting a spirited rearguard action this morning as the wolves of the FBI and the DA's office surround the FIFA gravy wagon, waiting to go in for the kill. He thinks it's all over and it probably is. Jah, sicher. Hardly an early bath for the old boy but a long overdue spray down with DDT in the showers. If they choose to do so the Feds - most of whom will regard soccer as a game for seven year old girls - may even get a shot of him in cuffs. Probably not an orange jumpsuit, however.
Last night, amid the euphoria, some wiseguy put a scene from The Untouchables up on Twitter. The one where De Niro as Capone gets the heads of the families round for supper, gives a speech about togetherness and then whacks one miscreant round the head with a baseball bat.
While I have nothing but admiration for the dogged reporting of Andrew Jennings who has been badgering away at this story for years we need to watch it doesn't turn into a UK smugfest.