What this call centre can teach you about employee engagement
Truly engaged staff need to feel empowered, says Moneypenny CEO Ed Reeves.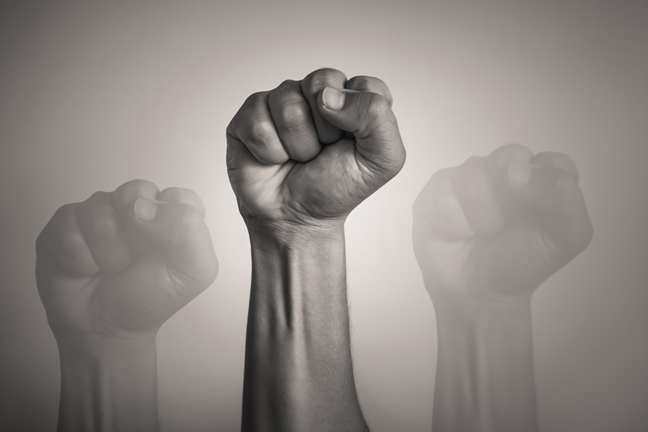 The UK's largest communications outsourcing service has an innovative approach to employee wellbeing.
Staff at Moneypenny - or PAs as it likes to call them - are offered an interest free loan of up to £2,000 and were consulted about what they wanted from its new office. As a result the Wrexham HQ now features a tree house and a pub.
It's clearly an approach that's paid dividends. The company is a stalwart of the Sunday Times Best Places to Work list and has a staff churn rate of below five per cent, in an industry with an average of 20. But as founder Ed Reeves explains, it takes more than a quirky environment to grow a happy workforce. To create truly engaged employees you need to give them a sense of empowerment.