Calling Britain's flex-execs
Do you do a big-time job in part-time (or flexible) hours? This is your last chance to enter the Timewise Power 50. Nominations close this Friday.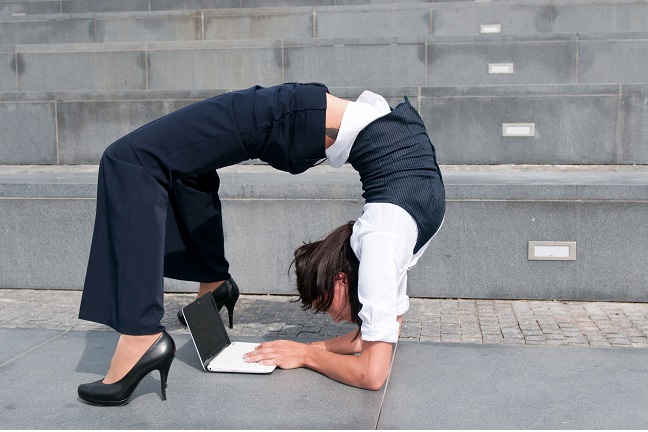 Swapping your energy-sapping, full-time work slog for part-time hours, job-sharing or flexi-working doesn't have to spell the end of your career.
Over the past few years, we've been profiling the country's top 'flex-execs'; the bosses and senior managers who do big jobs on part-time (or flexible) hours. And they range from all sectors - from food and finance to government and greentech. Check out some of our role models below.
If you know someone who's doing brilliant things on a flexible basis, help us champion their achievements and inspire their colleagues by nominating them for this year's Timewise Power 50 list here.