Can Cambridge become the world's leading biotech cluster?
The fenland city has big plans for its £4.2bn life sciences hub, but without support it will struggle to match the scale of world-leader Boston.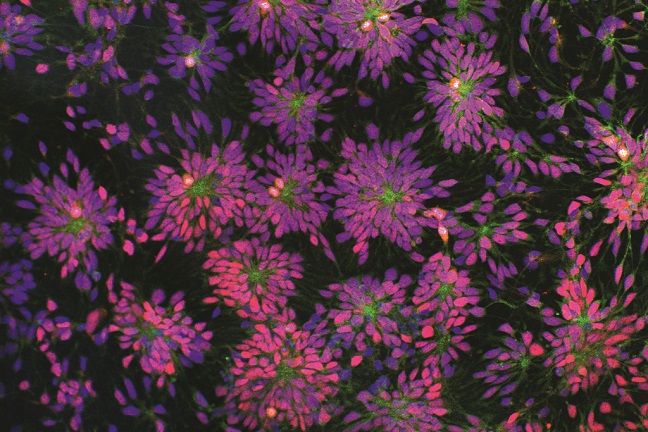 As with so many monumental breakthroughs, it happened by accident. In the summer of 1997, two young research fellows at the University of Cambridge, Shankar Balasubramanian and David Klenerman, were using fluorescent imaging to investigate how cells synthesise DNA. Over a post-lab pint in the city's Panton Arms, they came up with the idea of using these techniques to improve DNA sequencing instead.
At the time, that seemed an enormous and iconoclastic ambition. The scientific world was obsessed by a quest to revolutionise medicine by unveiling the mysteries of the human genetic code. Much of the research for the Human Genome Project was taking place at the richly resourced Sanger Institute just outside Cambridge. If their idea came off, Balasubramanian and Klenerman would blow that research out of the water.
"To hold your head up intellectually in Cambridge, you have to do something unusually striking," Balasubramanian tells Management Today. "The culture is such that we're only really satisfied if we've made a discovery with the potential to transform things."