Camden Town Brewery's founder on life after acquisition
The London beer maker is expanding fast under AB InBev. Jasper Cuppaidge isn't keen to move on anytime soon.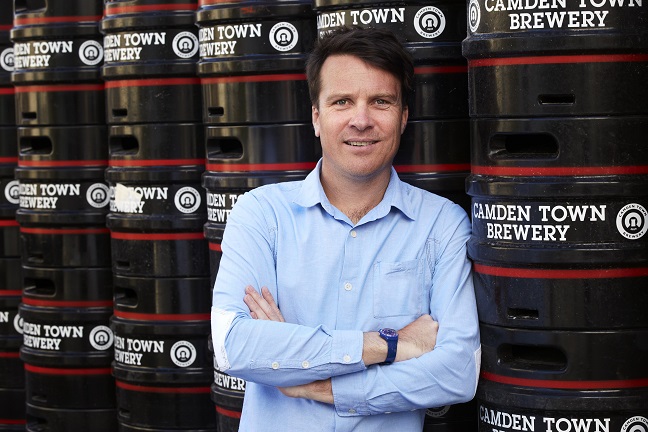 The social media backlash after Camden Town Brewery agreed to be bought out by beer behemoth AB InBev back in 2015 was pretty predictable. But for the firm's founder Jasper Cuppaidge, it was still pretty unpleasant.
'I definitely was concerned by what people might say but I never thought it would get as personal,' he tells MT when we meet at the firm's HQ, in railway arches up the road from Camden's famous Stables Market.
Almost two years on from the £85m deal, he doesn't seem to have any regrets. 'We've taken everything in our stride, nothing's changed, the beer's the same, the people are the same, we're just better.'