---
We reveal the army of male business leaders who are fighting for a more equal...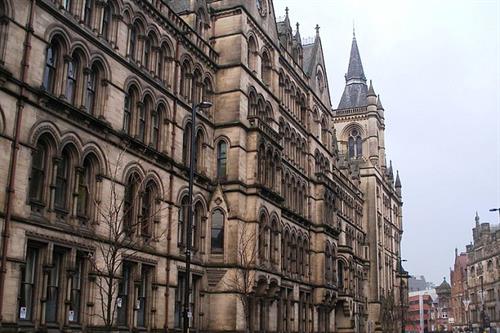 Manchester pips Bristol for the top spot, but only just.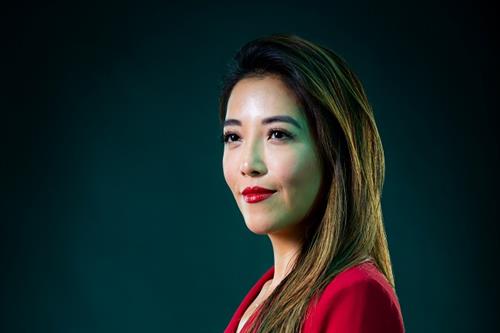 From banking and beauty to tech and travel, we spotlight the impressive, the inspiring and...
These are the businesses held in the highest esteem by their peers.