We can't get complacent about women on boards
Without the spotlight on hitting Lord Davies' targets, progress seems to be stalling.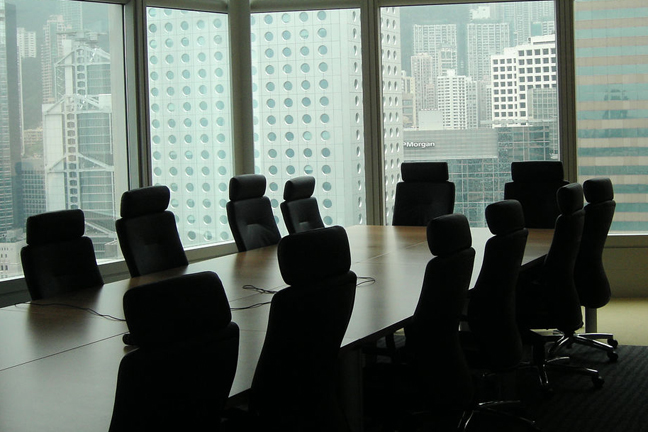 While there's been a great deal of political turbulence of late, one positive has been clear; more women leaders coming to the fore. There's the SNP's Nicola Sturgeon of course, and Theresa May and Andrea Leadsom both have an eye on the keys to Number 10. Angela Merkel's still the most powerful politician in Europe and Hillary Clinton could soon become America's first female president.
If only such progress and visibility was clear in the world of business. Despite the talk – and there has been a lot of talk – the effort to ramp up the numbers of women in Britain's boardrooms seems to have stalled, according to the latest Women on Boards report. Over the past six months, the proportion of new appointments going to women has dropped to a five-year low.
It's not as if we're going backwards – Lord Davies' final report on gender diversity in October last year showed women holding 26.1% of FTSE 100 board positions, and as of June that's still the case. But there are warning signs that we can't take our foot off the gas. Only 24.7% of new roles filled between September and March went to women, the number of FTSE 100 firms with female executive directors fell from 22 last year to 20 and 15 boards in the FTSE 350 are still all-male. 'Without a concerted effort and a regular spotlight on the figures, we risk inertia setting in and a return to the years of incremental increases,' the report said.