You can't 'have it all' - but you can live in the moment
The key to making the most of what you've got is to live in the here and now, says Jo Haigh.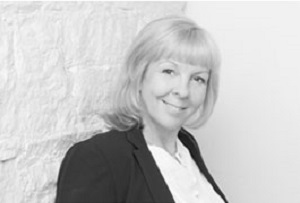 You want to have it all? Well, you can't - man, woman or child. Accept it. It's not going to happen, despite some newly appointed director with a small baby telling me I didn't get it anymore, and that in the 2010s it's quite possible, unlike in my day.
When I had eventually picked myself off the floor, I decided that actually I would let her find out, like the rest of us do, by trying to have it all and without a doubt failing.
What you can have as most working mothers/dads/carers, is some of it all of the time, and all of it some of the time. Frankly, having it all, even if it was possible, isn't a good thing as it leaves little or nothing to strive for.