Should we care about the 'gender pocket money gap'?
We all know men get paid more than women, but did you know boys get paid more than girls?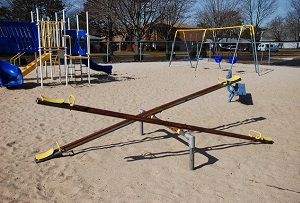 When I was about 12, my parents asked me if I wanted pocket money like my older sister. Somewhat cynically, perhaps, I worked out that swapping their largesse for a spot of independence was a poor trade, at least when measured in terms of chocolate bars and Spider Man toys, so I declined.
It seems that makes my family something of an anomaly. Data from the Halifax Pocket Money Survey 2016 shows that boys get 'paid' 13% more than girls - £6.93 a week to £6.16. Cue the pundit storm. The gender pay gap exists for kids too? How can we hope to smash the glass ceiling in the workplace when we're busy building one in our homes?
It's easy to overreact though. Yes, this is a startling difference, but if you look at Halifax's data from the last several years you see not a widening gap but an anomaly. There is an enduring pattern that boys get more than girls, but it's typically by far less than 13%.