How to get your career back on track
Feel like you're drifting at work? Here's how to get back on course.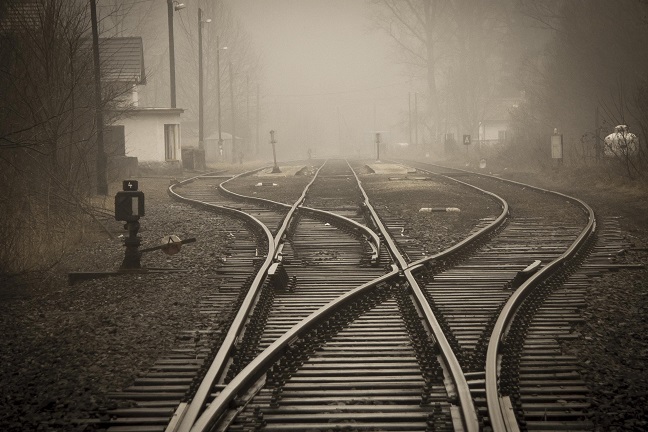 It would be nice to imagine our career moves as stepping stones in a long, satisfying and coherent arc. Chapters, if you like, in a career narrative. Except often we find ourselves stuck in a role that feels more like an interval - a break between acts that may not even be related. If this is you, welcome to the unhappy world of career drift.
Career drift isn't always unpleasant. It can be nice to enjoy the work you're doing without fretting overly about the bigger picture (hello mindfulness). But left too long, it becomes unsettling. You feel dissatisfied or bored. You look around at colleagues who seem to have a plan and wonder what yours is.
And drift can feel particularly dissonant in this 'age of accelerations' as The New York Times writer Thomas Friedman describes it. It's hard to justify coasting in a world that is operating at warp speed.