Career masterclass: Get credit when it's due
Think your achievements are being overlooked? Here's how to make them known.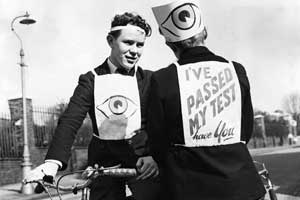 Market yourself.
Find creative ways to share big wins. Successfully led a systems integration? Send a company-wide email inviting feedback as the project lead. Been asked to boost the company's profile? Decorate the office with the press coverage you've secured.
Be there. However hard you've worked on something, if you're absent when the results are shared, you're unlikely to get full credit. When that crucial meeting is organised, push to attend and present on what you contributed.
Set objectives. Revisit them with your manager every quarter. Nobody will deny you credit when your smashed goals are right there in black and white.
Outwit saboteurs. If people try to take credit for your work, publicly ask them detailed questions about the project. Show them up, while appearing to have only the best intentions.