Career Masterclass: Get promoted
Is this the year you finally get that promotion? Here's some tips to ensuring success.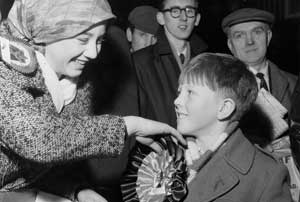 Mould yourself. Reaching the top isn't just about results; it's about fitting in with those who are already there. Know your business leaders inside out: their working styles, past successes and failures and how these have shaped their judgement. Use every interaction to show you're one of them.
Ditch the details. Always talk about outcomes and benefits over process and activity. Leaders want to know what they're getting from you, not what you're up to. Get personal. Position your promotion as the answer to your manager's problems. Does the department lack strategic focus? Being able to delegate would free up the boss for vital planning. Is it product knowledge he worries about? Run training sessions.
Take criticism on board. If you disagree, make minor (but visible) adjustments to show you're willing to change.