The careers advice CEOs give their kids
Gather round as eight former and current chief executives share their secrets for getting ahead.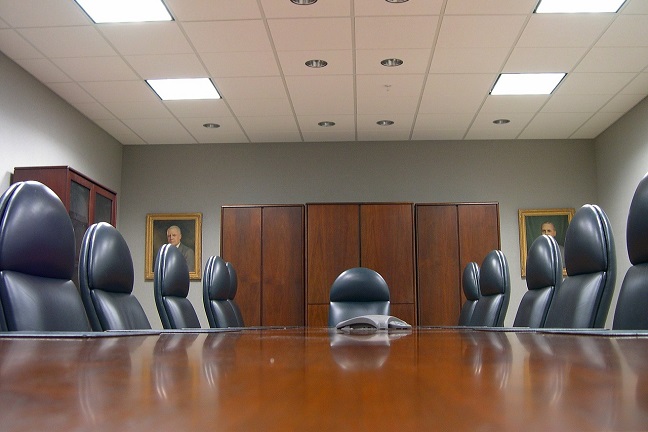 Success breeds success. This can be taken literally: the children of career high-fliers tend to be high-fliers themselves. While there are various possible reasons for that – nature, nurture, connections, a financial head-start - don't underestimate the value of good advice.   
What do CEOs tell their kids about having a successful career? What lessons did they learn along the way to the top of the corporate ladder, either from the things they tried that worked, or from the things that didn't?
To help even the social mobility playing field, Management Today decided to ask several of the corporate world's big cheeses exactly that question. Before you find out their answers though, a quick caveat. Success looks different to different people. Even if you know what it looks like, there are many routes to get there, which may have shifted as generations and the labour market have changed.