Carla Buzasi: The message that you have to work hard to succeed is getting lost
The global chief content officer at WGSN on going the extra mile to get noticed, saving the office and why suits are old hat.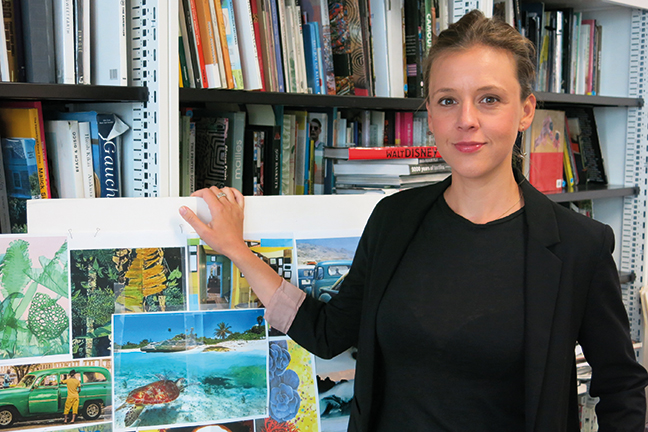 With the wealth of business books out there advising women how to get ahead in the workplace, I'm increasingly concerned that one, very important, message is getting lost: you have to work really hard if you want to succeed. Sounds obvious, right? Yet so many would-be successful young women seem to have missed the memo.
I started my proper career (for 'proper', read 'paid and with an actual contract') in the digital division at Condé Nast. I got to write for the online editions of amazing brands like Vogue, Glamour and GQ, albeit at a time when most of the editors of those brands didn't even realise they had a website.
A small team of us squirrelled away on the seventh floor of Vogue House, and I got to work at 7.45am every morning, without fail. (Side note: I'm pretty sure half the employees at Vogue House didn't realise there was a seventh floor. The lift only went as high as floor six.)