What Carlsberg learned about M&A
ONE MINUTE BRIEFING: Anne-Marie Skov, former SVP at Carlsberg, explains how the brewer integrated acquisitions with very different cultures.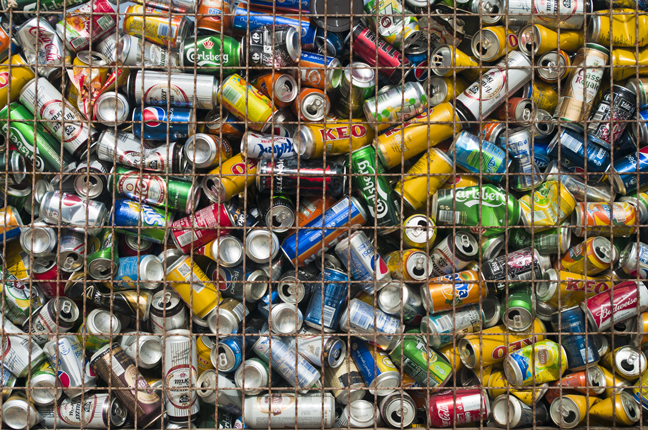 A classic mistake when trying to integrate multiple companies is focusing on the cultural differences between them. It's a lesson that Carlsberg learned the hard way as it battled to integrate several major overseas acquisitions as part of an attempt to transform the Danish mega-brewer into an FMCG business.
Anne-Marie Skov, then senior vice-president communications and CSR at Carlsberg, and now director of the Tuborg Foundation (part of the Carlsberg Foundation, majority owner of the Carlsberg Group), was in charge of cultural integration.
---
"We were integrating Kronenbourg and big brewers throughout Europe and Asia, all of which had their own unique identities. But we were also on a quest for growth and profit: we'd spent a lot of money on these acquisitions and we had to deliver a return for our shareholders.