Carolyn McCall is Britain's Most Admired Leader for the second year
The easyJet boss beat Unilever's Paul Polman to the top spot.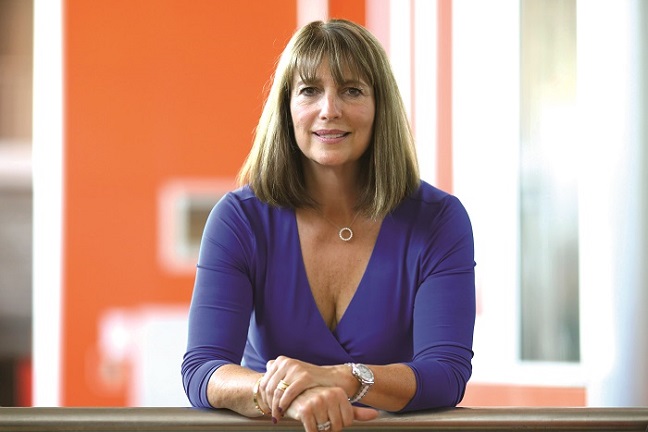 A year after becoming the first ever woman to be named Britain's Most Admired Leader, easyJet boss Carolyn McCall has done it again. McCall is now firmly established as one of the UK's most high-profile, effective and popular CEOs. So much so that ailing retailer M&S made a strong play to persuade herto take the helm in recent months.
The easyJet year has included plenty of turbulence – troublesome founder Sir Stelios may have remained in his box for once, but the plunging value of the pound plus acts of terrorism have caused problems for the entire travel industry. Strike action by French air traffic controllers also cancelled thousands of flights and cost easyJet £28 million in the third quarter as they stated back in July. But McCall has seen worse in the form of Icelandic volcanoes closing European airspace back in 2010, and she captains on.
The Most Admired Leader is based on an unmprompted free vote from all the participants in MT's Britain's Most Admired Companies research. Here are the top five: