Carolyn McCall's 3 biggest achievements as easyJet CEO
It's last call for McCall as she presents her final full year results at the airline.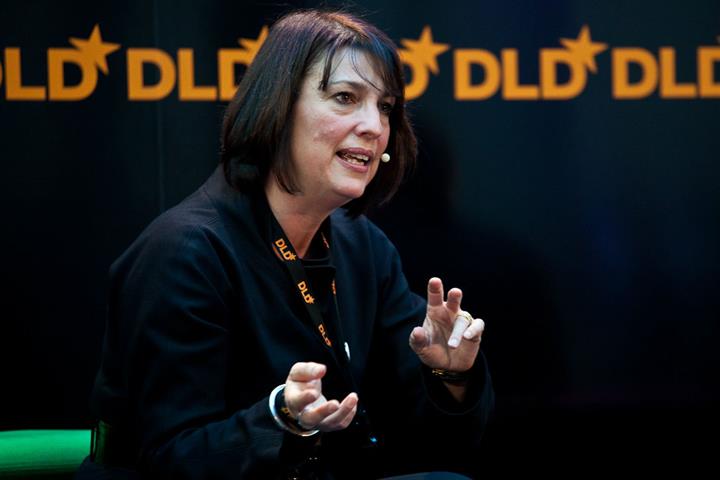 From being branded a 'media luvvy' by Ryanair boss Michael O'Leary upon her appointment from the Guardian in 2010, McCall has left her doubters - and several of her competitors - in the dust, having been voted Britain's most admired leader for two straight years in a free vote of her peers.
Here are three of McCall's crowning achievements as easyJet boss.
1. Performance
When McCall stepped into the cockpit in July 2010, she found easyJet straining with delays. Shares slumped by as much as 7.1% in a single day as the airline over-rostered its staff to keep up with summer demand (sound familiar?).