The case for 20th century management
Think corporate purpose, flat management and flexible working are self-righteous fads? You're not alone.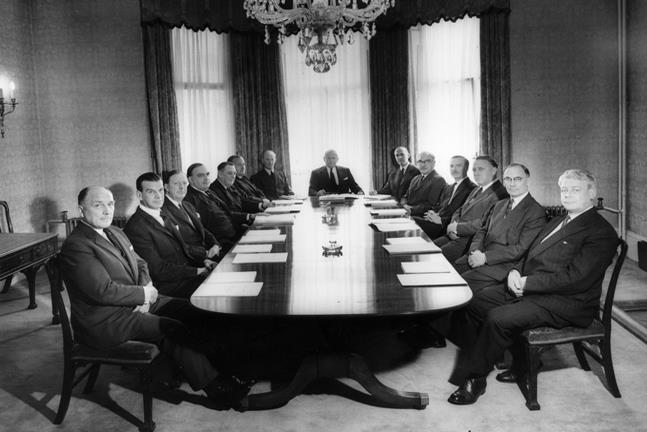 There's a common narrative that every 21st century business needs a purpose.
All the big boys have one. Facebook's is to bring the world closer together, Royal Dutch Shell's to power progress, while Philip Morris International, the multinational purveyor of cigarettes, has the rather noble purpose of creating a smoke-free future (and coincidentally "fighting the illegal cigarette trade").
It's not surprising, as there are many benefits to having a purpose beyond making a profit - if it's genuinely held, it moulds culture, helps to mobilise staff behind a common goal, and provides a convenient PR tool to appeal to meaning-driven millennials and gen Zers.