"Cash. Always cash. The power of money" - A business lesson from Tony Pidgley
The late founder and chairman of Berkeley Group on the importance of a healthy balance sheet.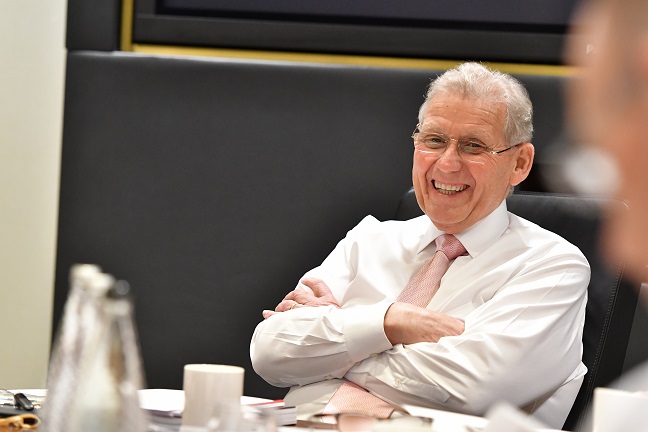 The explosive rise of so many technology companies over the past few decades has created a somewhat warped sense of what business success looks like. All too many of the entrepreneurs we encounter advertise their credentials on the basis of funds raised, big-league investors engaged and, above all, topline growth.
That's in striking contrast to the attitude we see in more established (and successful) founders, regardless of sector, which can be neatly summarised in the old adage 'revenue is vanity, profit is sanity, cash is reality'.
It's a belief that served the late Tony Pidgley well. From starting his first business in his teens, Pidgley grew housebuilder Berkeley Group from a fledgling into a FTSE 100 stalwart, a record of sustained success that he put down in part to never taking his eye off the balance sheet.