Casper - the not-so-sleepy start up making millions from mattresses
Can this US bed-in-a-box import get Brits excited about splashing out on a good night's kip?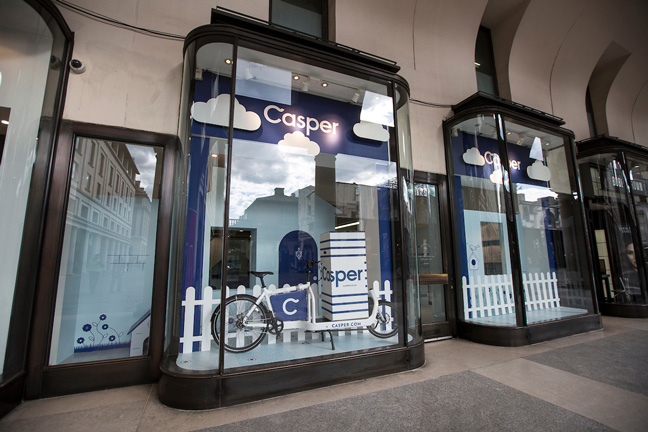 We all need one, and collectively Brits spend about £1bn a year on them, but in the hierarchy of domestic purchases a new mattress can't compete in the excitement stakes with a new phone, or a swanky new laptop.
But US start-up Casper is trying to change all that, using slick systems, lots of hi-tech research and a decidedly silicon valley aesthetic to inject a bit of glamour into the prosaic business of bagging yourself a new bed.
Sorry, make that acquiring a new 'sleep surface'. Yes, that really is what they call it. 'It's far and away the best sleep surface out there' says co-founder and COO Neil Parikh, unabashedly, before going on to explain in impressively geeky detail exactly what it is about Casper's offering that makes it different. 'We're obsessively interested in every part of the process. We invested in more than 200 prototypes and a/b tested them. We design the cotton fabrics that go into the mattress cover, and we design the cut and sew patterns.