Cass' Vince Mitchell on using Big Data to solve big problems
MT IN ASSOCIATION WITH ACCENTURE: Vince Mitchell, professor of consumer marketing at the Cass Business School, says when it comes to solving problems through Big Data, Google is leading the way.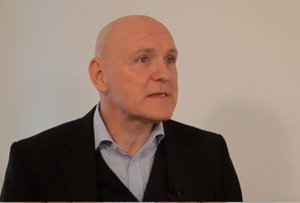 Cass Business School's professor of consumer marketing, Vince Mitchell, explains that Big Data differs from ordinary market research in that it is unobtrusive - hence the concerns about privacy. But he adds that Google is a prime example of clever use of Big Data - from using Android mobile phone signals to work out how traffic is behaving to Google Trends, the company is leading the way in trends analysis.