Catching confirmation bias before it catches you
It's far too easy to jump to conclusions. Fortunately, there are ways of counteracting your biases.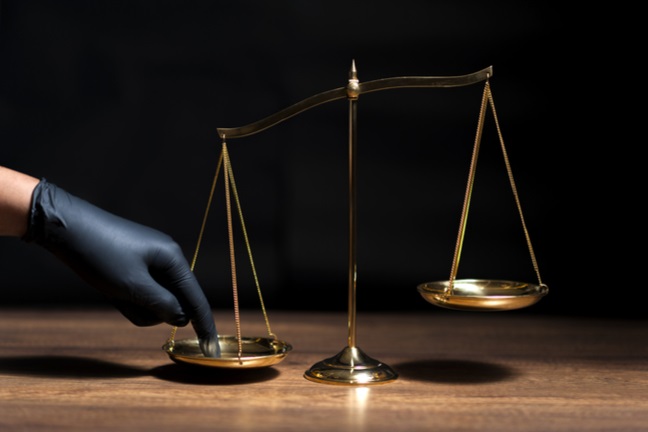 Our brains are designed to jump to conclusions. It is a valuable trait when it helps us react to immediate risks, such as what might be a tiger lurking in the bushes. But it becomes dangerous when it leads us to accept wrong ideas and make bad decisions. As Nobel physicist Richard Feynman famously put it, 'The first principle is that you must not fool yourself; and you are the easiest person to fool.'
René Descartes thought that understanding an idea was an automatic process which might be followed by evaluation of its validity. This sounds plausible, but Baruch Spinoza, a seventeenth century philosopher, disagreed. He argued that comprehension and a preliminary 'acceptance' of a concept were inseparable, with evaluation following later, if at all.
Centuries later, psychologists Daniel Kahneman and Amos Tversky concluded that a refined version of Spinoza's hypothesis represents reality. Our brains behave as though they have two systems. System 1 is fast, gullible and jumps to conclusions. Laborious, energy intensive System 2, is 'in charge of doubting and unbelieving' but 'sometimes busy and often lazy.'