What caused Volkswagen's emissions scandal?
The fund manager TCI says the car maker's management team was 'rewarded for failure.'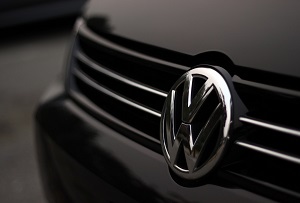 The board of Volkswagen can cross another name off its Christmas card list. Over the weekend Sir Chris Hohn, who runs the British hedge fund manager TCI, accused the company of 'corporate excess' that led to its high-profile emissions scandal and called for a shakeup of the way it calculates executive rewards.
The company has been in crisis mode since September, when it admitted to installing so-called 'defeat devices' in some of its cars to cheat environmental tests. Sales of its own-branded cars have plummeted (its subsidiaries Audi, Skoda and Porsche have been relatively unscathed) and the company now needs to figure out how to reassure customers and shareholders that it can still be trusted.
Part of that process will be identifying what went wrong in the first place. The scandal can't simply be palmed off on a rogue employee and there are plenty of theories about what went wrong in the upper echelons of the company. Here are a few of them.