Caxton founder: 'Raising money is the start of your problems'
Keeping control of your business is everything, argues Caxton Payments founder Rupert Lee-Browne.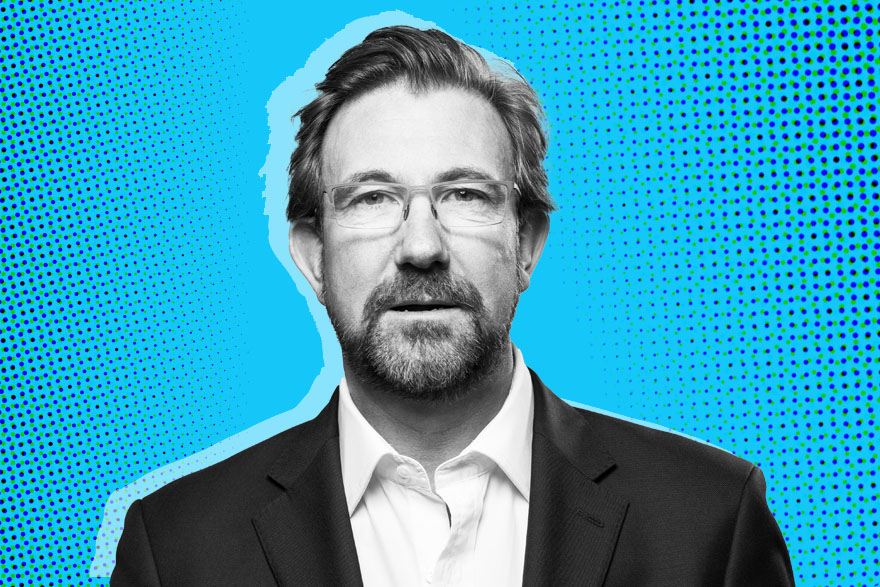 In the late-1990s, a new magazine was (almost) born. As Britain languished in the grip of lad culture, fomented and symbolised by the era-defining lads' mag, the title was envisioned as a 'countercultural' rebellion – appealing to the more cerebral of disposition and, presumably, less lecherous of appetites.
Its would-be creator? A budding entrepreneur with an interest in data and the way brands work and an aversion to working for other people. ("Other people really didn't like me working for them either," he tells MT.)
Yet, just as it looked like all systems were go with the first issue, Rupert Lee-Browne pulled the plug. "My production manager said, 'so shall we press the button?' and I went, 'no… no let's not do that.'"