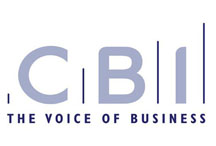 CBI rejects the 'myth' of the 'cosy club'
Quote of the day: 'We absolutely do not accept the myth of a 'cosy club' of business leaders setting pay for each other.' Katja Hall, chief policy director at the CBI, rejects the argument that directors spend their time mutually back patting and setting salaries for one another.
Find this article useful?
Get more great articles like this in your inbox every lunchtime