Being CEO doesn't mean family comes last
WSP's Mark Naysmith offers tips for how not to live out of a suitcase.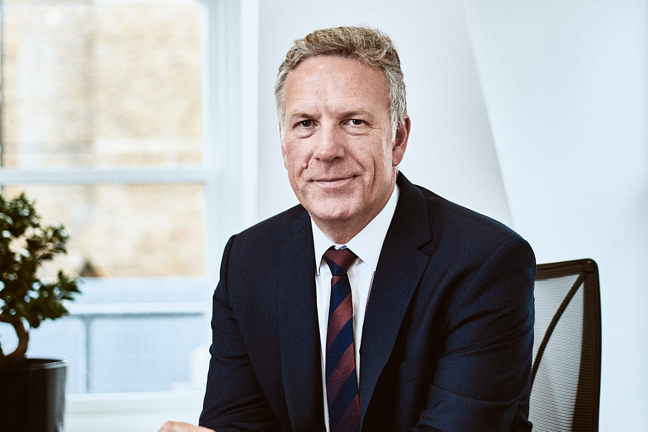 CEOs don't have too much time for themselves.
As PAs ferry you from meeting to meeting, town hall to board presentation, not to mention the steady stream of dinner events, media interviews and overseas trips that come with being the external face of the business, it can feel like your life is not your own.
Family life can be the biggest victim in all of that, particularly when the business itself doesn't take weekends off and never sleeps.