What this CEO can teach you about surviving a crisis
It's been a tough few years for Premier Oil's Tony Durrant.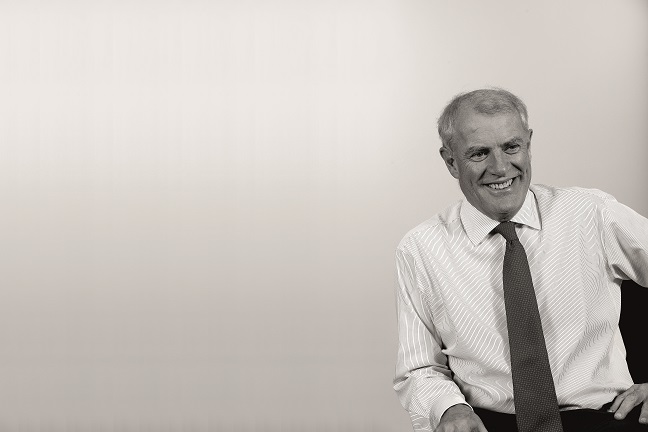 Knowing how to deal with a crisis is a necessary part of a CEO's toolkit, albeit one that most would hope they never have to use.

Tony Durrant, CEO of FTSE 250 Premier Oil, has had no such luck. 
He might have dodged "the apocalypse" when he left a 20-year career at Lehman Brothers to join the London-based oil and gas producer as CFO in 2005, but Durrant soon found himself in choppy waters after an ill-timed venture to exploit the Solan Oilfield near the Shetland coast.