The CEO who turned down the job...twice
Vicky Bullen has held the title of CEO at Coley Porter Bell for 15 years. But it took a couple of false starts for her to get there.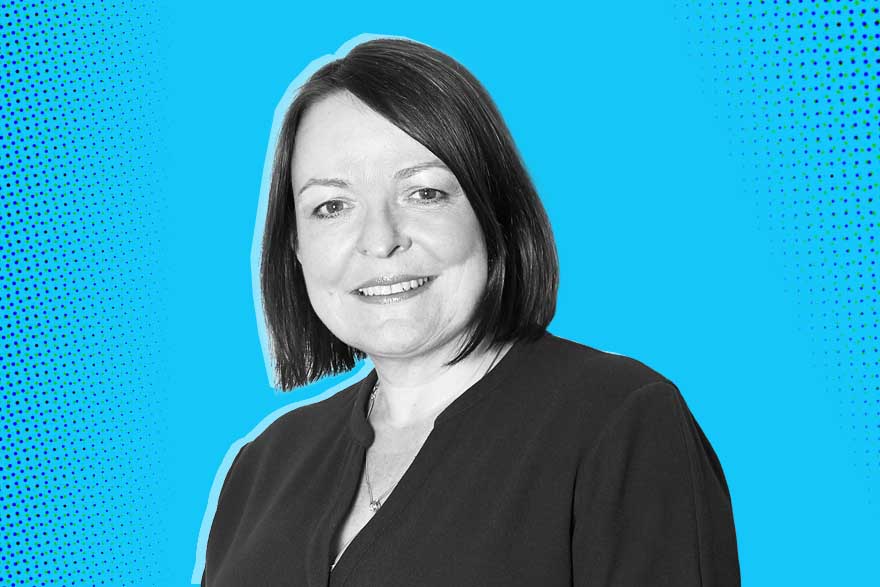 The role of CEO is often the most coveted role in business; the image they conjure is one of influence, strength and power. But for some, this power and responsibility generates a crisis of confidence and they avoid the idea altogether. Imposter syndrome wins again.
When Vicky Bullen was first asked to take up the mantle of chief executive of branding agency Coley Porter Bell, [part of the Ogilvy Group], she had to battle her inner self-doubt in order to accept the position. So much so that she was actually asked twice.
Bullen's first 10 years at the company were rife with rapid promotions; she quickly rose through the ranks from junior account director to managing partner. When she was first asked to step up to the role of CEO, she didn't realise she was being headhunted because the existing CEO was still in position.