How much is a CEO worth?
Apparently Britain's big bucks bosses aren't delivering value for money.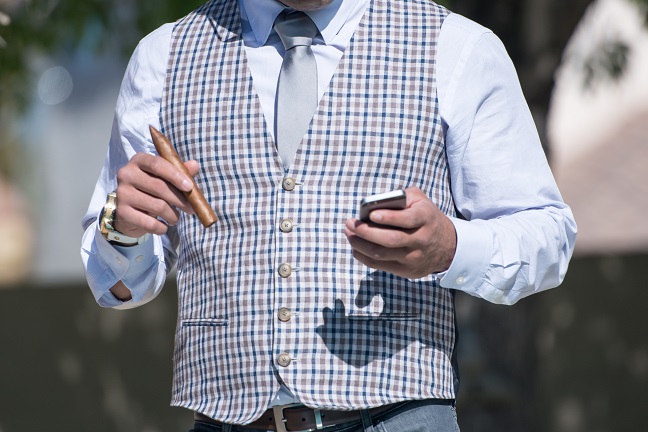 Are Britain's top bosses worth the millions they get paid? Most people – from the City to Wesminster and of course the man on the street – now seem to agree the answer is no. Fed up of seeing a bigger gap between the salaries of workers and their chiefs, there's increasing clamour for a clampdown on high executive pay, and the prime minister herself seems keen to make it happen.
But how much is a CEO worth? It's not something that's easy to quantify but Kepler Associates (part of consulting firm Mercer), which advises on executive remuneration, has had a stab at it – ranking the 30 FTSE CEOs who it thinks are the best value for money, and the 30 whose pay correlates most closely with their company's performance, as measured by shareholder return.
The first list was topped by the relative unknown Tommy Breen, CEO of Irish conglomerate DCC. He bagged 4.5m Euros (£3.9m) last year - not exactly a shabby pay package but relatively modest compared to some of his peers. Perhaps his board can expect him to come calling for a pay rise sometime soon. On $2.24m (£1.74m), BHP Billiton's Andrew Mackenzie was deemed to be the most accurately paid – so BHP's remuneration committee can give itself a pat on the back. Just two of the 10 highest paid FTSE 100 bosses – Shire's Flemming Ornskov and RELX's Erik Engstrom made the top 30 best value for money list.