What do CEOs make of ChatGPT?
MT Asks: What is the current temperature around the rise of ChatGPT?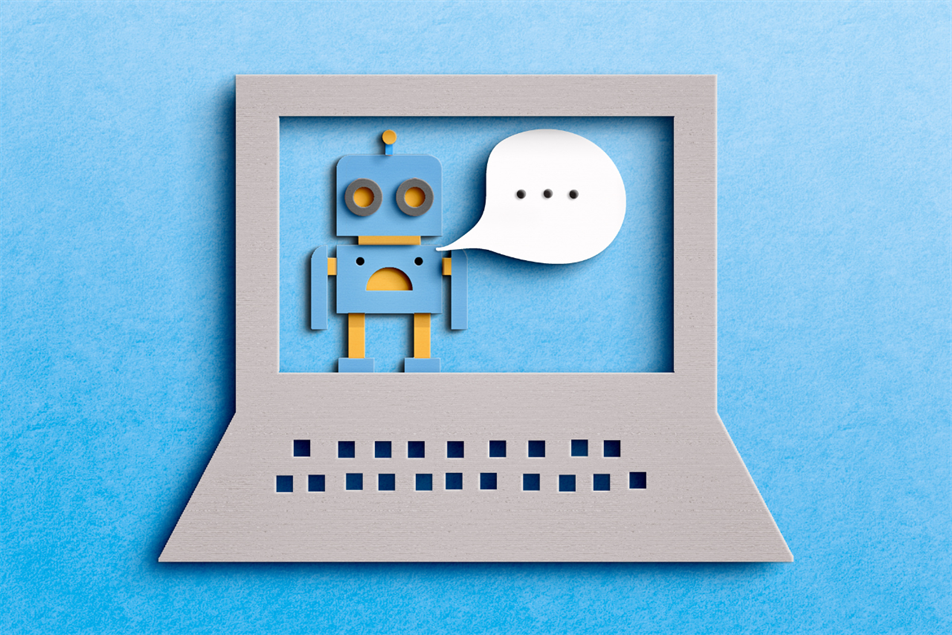 In days gone by, the fear of robots taking over the workforce was limited to manufacturing; humans being phased out in favour of automated robotic arms to pack boxes, screw bolts or enrobe biscuits in factories. Those of us in professional or creative industries - like journalists - have been comfortable with the knowledge that because our jobs require us to not just analyse but understand, they would be safe.
But there is a new monster coming over the hill that is making professionals worried.
While the use of chatbots is nothing new - how many of us can recall the frustration of being met with a faceless chatbot instead of a real person when needing customer service? - the launch of ChatGPT by artificial intelligence company OpenAI in November 2022, has sparked debate about the role of AI technology in the professional and creative industries.