What CEOs can learn from being an outsider
ONE MINUTE BRIEFING: Consultancy co-founder Daniele Fiandaca says he didn't really understand inclusion until he found himself the 'token man' in the room.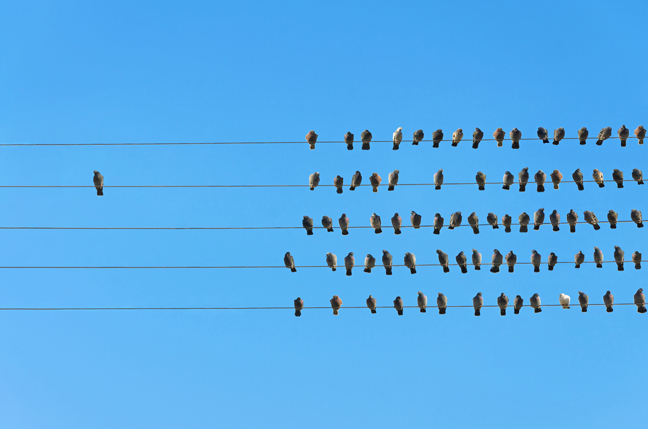 Image yourself in a situation where you're unable to relate to anyone else in the room. It's a position that certain people in business are more likely to find themselves in than others.
When former Profero CEO and Cheil Worldwide MD Daniele Fiandaca hosted a promotional dinner for female creative directors he didn't think anything of being the only man in the room with twelve other women. But it turned into one of the defining moments of his career.
He explains why being able to understand an outsider perspective is a vital part of good leadership.