Should CEOs get political?
There is a moral dimension to business, but you can take it too far.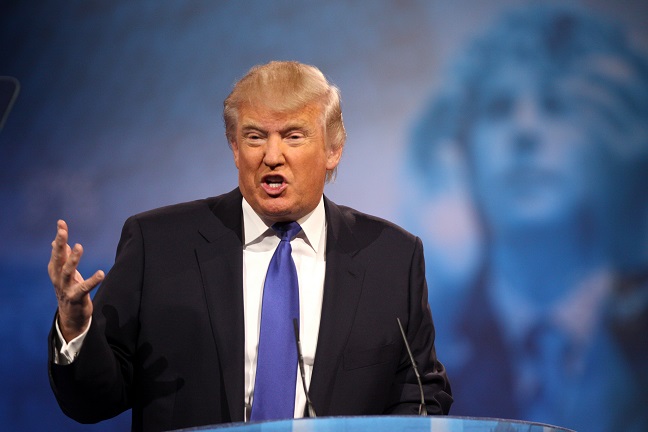 'Hate is a cancer, and left unchecked it destroys everything in its path... I disagree with the president [Donald Trump] and others who believe that there is a moral equivalence between white supremacists and Nazis, and those who oppose them by standing up for human rights.'
That sounds like a perfectly reasonable reaction to the recent violence in Charlottesville, Virginia, and President Trump's response to it. Countless ordinary people will have expressed something similar on Facebook, or in the pub. But the person writing it wasn't exactly ordinary. It was Apple CEO Tim Cook, and the audience was his employees.
Business leaders have become increasingly political over the last couple of years, following Brexit and Trump's election. The trend goes back further than 2016 though, to the rise of social media and, before that, of PR.