What CEOs and psychopaths have in common
Reckless risk-taking, charisma and non-conformity are characteristics of both bosses and psychopaths.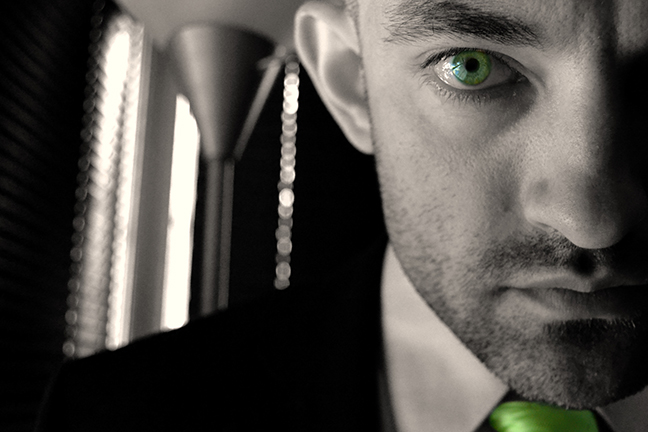 Over 15 years have passed since the release of American Psycho, which highlighted the concerning connection between success in the corporate world - particularly finance - and psychopathic traits.
Though slightly exaggerated, the movie illustrated the well-known link between antisocial behavioural tendencies and positive career outcomes in business. Thus in a famous lecture, psychologist Robert Hare argued that 'not all psychopaths are in prison - some are in the boardroom'.
Most corporate leaders are not psychopathic; and most psychopaths are not corporate leaders. However, milder manifestations of psychopathy are no doubt conducive of success in many business environments. Indeed, there are three areas of overlap between psychopathic behaviours and CEOs.