What CEOs are reading: April 2018
Books on people power, risky business and virtual reality will be in the top ten most wanted works of non-fiction for leaders, says Bookomi founder Richard Kilgarriff.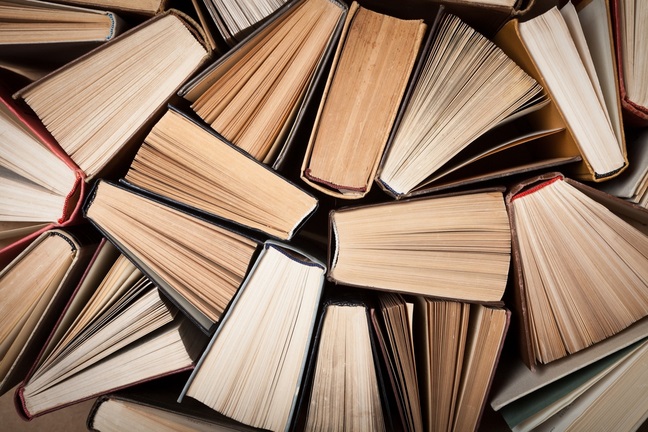 Bosses are traditionally regarded as too busy to read. What a scary thought. Fortunately for everyone, it's wrong. Smart leaders at least know that they need to take time to think and to stretch their minds with new ideas – and books are a great way of doing that.
Richard Kilgarriff from Bookomi tracks the reading habits of business leaders. In an exclusive monthly column for MT, he'll preview the top ten new non-fiction titles that are set to be the most talked about in boardrooms across the UK.
---
The increasing speed and ease of communication across all digital channels means that today's news can become tomorrow's cultural watershed in a moment, so publishers - a traditionally slow and cautious bunch - have to keep up with the times to stay relevant as well as thoughtful.