What CEOs are reading - August 2018
Leadership's multiplier effect, the AI delusion and Yuval Noah Harari's 21st century lessons all feature this month.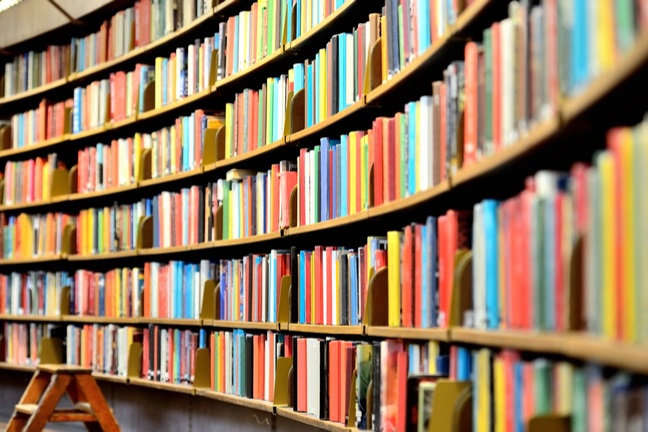 Yuval Harari's latest work - 21 Lessons for the 21st Century - hits the shelves this month and will no doubt easily find it's way onto the late summer sun loungers of every CEO looking for some smart company by the pool. However, the road to being a global non-fiction bestseller is a long one. The Israeli historian's first book was published back in 2004 (Renaissance Military Memoirs: War, History and Identity, 1450–1600) when he was just 28 years old.
Ten years later – in 2014 – I championed the author for his most famous work to date, Sapiens: A Brief History of Humankind (translated from the original Hebrew version of 2011), before it came to the attention of the wider public via Chris Evans on BBC Radio 2. There was something about his Yuval's crisp, confident prose and his sharp contextualising of human culture that caught my eye from the moment the matt-black trade proof landed on my desk at Bookomi.
After much badgering of his then modestly-sized management team, we were granted an intimate breakfast event with him in London in 2015. At the informal gathering in Soho House, we sensed just how important he was to his publisher (Sapiens went on to sell well over a million copies by 2017) because the publishing group CEO turned up and took a seat at the side of the room, waiting in the wings to seal the deal on Homo Deus. Today, for the launch of 21 Lessons, he is filling 2,000 seater auditoriums and selling books by his name alone – and deservedly so.