What CEOs are reading - July 2018
A new dark age, cruel and dangerous social media and Sean Spicer feature in this month's reading list.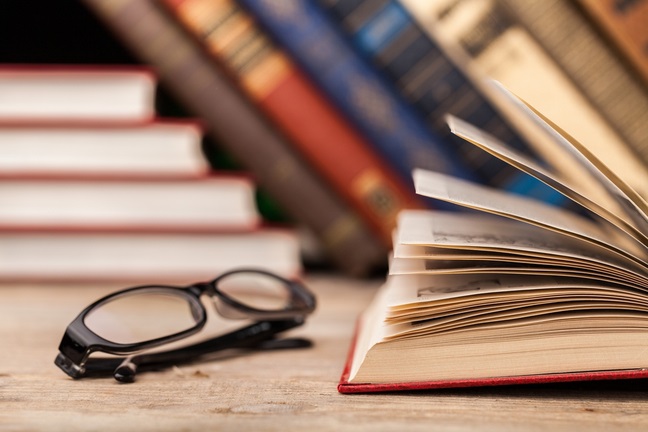 Last month I wrote about the 'loveliness' of leadership aspired to by Adam Smith (1723-1790), the founding father of free market capitalism. Lo and behold, this month we not only have a brilliant book about the man on our list (Adam Smith – What He Thought And Why It Matters by Jesse Norman), but also we've been besotted in actual, real life, by a 'lovely leader' in the Smithian mould – England manager Gareth Southgate.
He may not have brought football home this time, but he has at least changed the culture of football management today, tomorrow and for a long time to come.
---