What CEOs are reading - June 2018
Working with intelligent machines, harnessing your creativity and the problem of evil all feature in this month's list.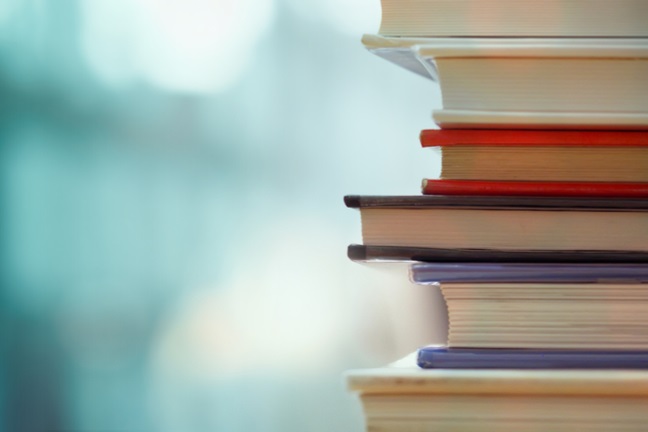 A long time ago in a Scotland far, far away, Adam Smith, the patron saint of capitalism, wrote about an 'invisible hand' that could turn a self-interested free market into social good, while all successful business leaders would aspire to 'loveliness' in the eyes of their customers.
One hundred and fifty years later, 'loveliness' is considered to be a liability by rogue traders and a weakness by the leader of the free world. The invisible hand, meanwhile, is allegedly a Russian algorithm rigging elections in other countries.
At a time like this, when CEOs are conflicted - pulled between purpose and profit, short term gains and long term vision – the right books provide invaluable insights to leaders: direct, private conversations with diverse, brilliant minds.