What CEOs are reading - November 2018
Adapting to a changing world, smart marketing and social leadership are the themes of this month's essential book list.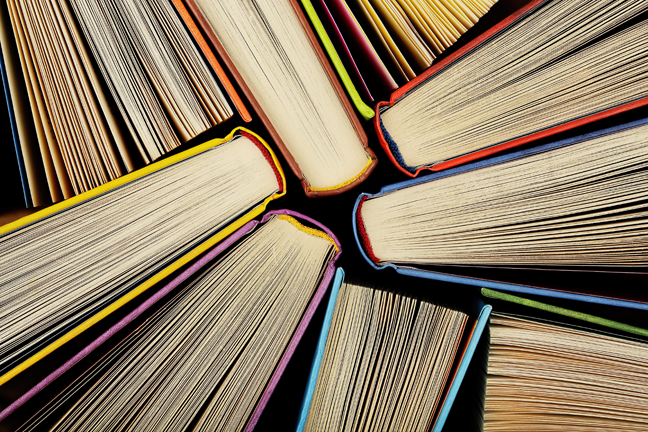 Growing up we learn continuously from other people, but as a leader you are often expected to be the smartest person in the room.
In fact, it's entirely possible that you stopped learning as you narrowed your social circles in life, mixing with other professionals in your chosen field. That's why the company you keep in books is incredibly important, giving you original, memorable insights from brilliant minds in great company.
In this month's essential reading list for CEOs, you can connect with people who have over a century of knowledge between them. Time reading their work is time well spent if you want to learn smarter, faster, forever.