What CEOs are reading - October 2018
Finding time, living fearlessly and leading at speed are on this month's boardroom reading list.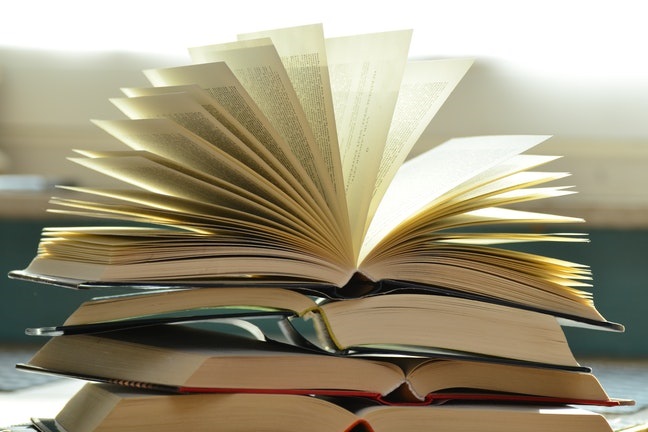 Reading the right book at the right time is the fastest way to get smart on the go, a direct line to the insights and experiences of other leaders and thinkers who can help you navigate the past, present and future of your chosen field.
This month's list of books most in demand by brighter CEOs covers the public and private aspects of running an organisation under pressure from people and time. Spend a few hours in the company of any or all of these authors – in print or on audio, it doesn't matter - and your business brain will be richer as a result.
---